Our Core Values
We like flexing our muscles, or rather our brains. We've spent years learning what we do and still continue to learn.

Whether it's creative marketing, competative scripting or exceptional development. You can be sure we don't pull any punches.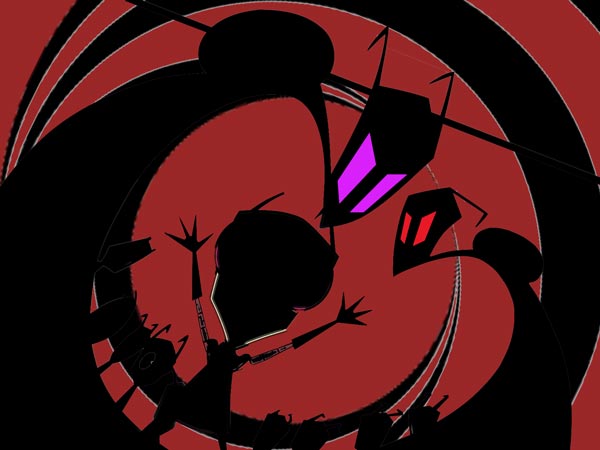 Who Are We
We come from many backgrounds, but our collective disdain for the status quo unites us. We prefer reasoning to emotion, innovation to tradition and cold hard honesty to lies. We do enjoy a bit of sci-fi and horror on the weekends though.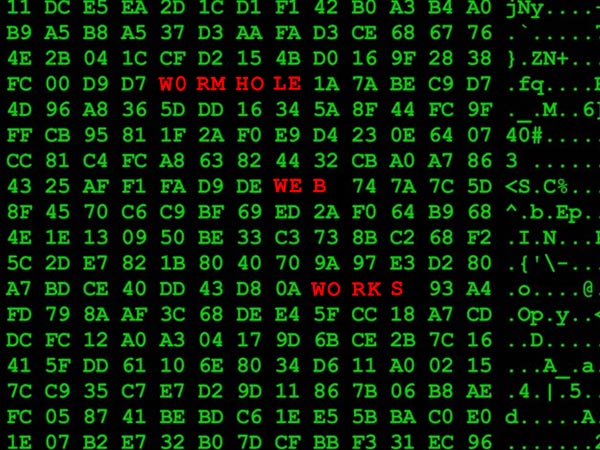 What we do
It would be easier to say what we don't do. We rarely encounter an obstacle we can not overcome with our abilities. If you would like more details about this, please check out our services page.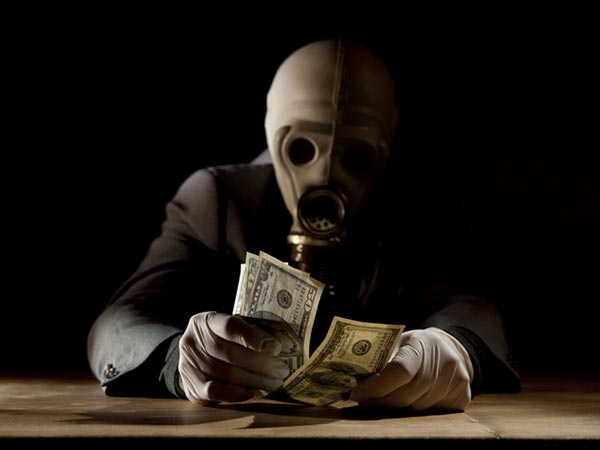 Why we do
Well money mostly, but we love what we do as well. Our fascination with creating and learning is more like an addiction. Add in a healthy dose of data collection, and we've got a pretty good buzz on.
Our Achievements
We're proud of the work we put into our projects and keeping track of data is one of our favorite things.
2267
Hours of Tech Support
We're Polyglots
Today's web is created out of language and we don't just mean tweets and blog posts. There are countless coding languages as well as the languages of aesthetics and visual communication. We speak them all. Like babel fish, we translate ones and zeros into something you can see with your eyes, understand with your mind and feel with your heart.
Years of study have made us web linguists, but we haven't forgotten how to speak human. We work closely with our clients to help them understand our products and help us better understand their goals. Wormhole Web Works prides itself in impeccable technical support and human to human communication throughout design, development and post launch.
Skills we use
Photoshop, Illustrator, InDesign, Premiere95%
HTML5, CSS3 & Javascript 90%
PHP, MySQL & Python85%
People Skills 100%
What Our Clients Say About Us
We have enjoyed our working relationship and their professionalism and unique design. They got our brand look and feel right from the start. Alpha Strong highly recommends them. We will be using them on our next project and in the future for all our graphic design needs.

Kathy Hankins

Alpha Strong

They were recommended to me by a close business associate for being very easy to work with, innovative and highly knowledgeable in rebuilding our website. They lived up to the reputation and I was very happy with the results. I would recommend them highly if you need web design or updating. Thank you for your great support.

Philip J. Broughton

BCI Dental Laboratories, Inc.

I trust them to learn the work we are chartered to accomplish at hand and to always have the best solutions. They are always keenly aware with great understanding of what my clients wish to evolve and they have great skill in giving advice and suggestions.

Frank Covich

National Association of Independent Business Brokers

I was just contacted by the local Chico news station to see if I had a litter of puppies that could be featured in the evening news. Today is national puppy day. Bummer I don't have a litter! But exciting that they found me because of the work I put into promoting my website with your help. Thank You.

Melea Brown

Cedar Creek Puppies
ARE YOU READY TO STEP THROUGH THE WORMHOLE?
Purchase