Affordable, Effective PPC Management Services
We are the Google Ads Management Specialists
We like to make things easy on ourselves & our clients
Ok, so we wear a lot of hats at Wormhole, we're marketers, designers, developers, SEOs and PPC managers, but one thing that really sets us apart is that we're nerdy, impatient and just a little bit lazy.
Why am I saying that you may ask?
Well, basically we don't like to waste time doing something that can be done more quickly/easily by a machine. We're only lazy because we like getting a weeks worth of work done in a matter of hours. That's where a little word that has been tossed around since it was coined by Ford Motor Co. Vice President Delmar S. Harder in 1948 comes in.
Automation
We've been playing this game for a while and, in truth, we are generally bored of grinding low level mobs. That's why we've invested the time and training to automate much of what we do with Google Ads Scripting. We have scripts to not only monitor, analyze and send alerts on your accounts, but to generate and create whole campaigns. This benefits you because we are able to charge a fraction of what our competitors charge.
Would you like to write 3,000+ ads in 2 hours? We can help! Contact us now for a free consultation.
Get a FREE Campaign Analysis
Our PPC services include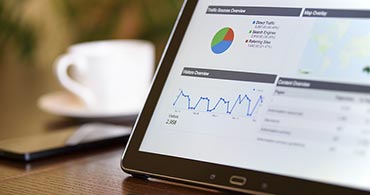 Monitoring & Analysis
We meet regularly with you to review and interpret the data we collect and explain it to you clearly. You'll never be left in the dark when it comes to your users, their behavior and exactly what leads to them finding you.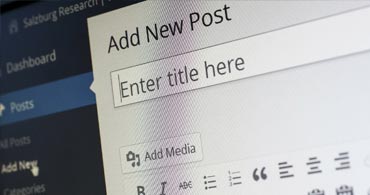 Content Generation & Optimization
It has often been said "content is king," but we prefer the saying "properly optimized content is king." Well written and thoroughly researched copy is at the heart of all our campaigns, but we always assure that it's properly implemented.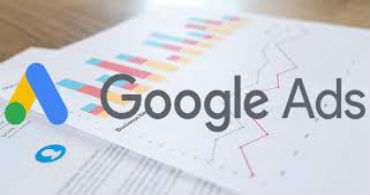 Google Ads Management
We manage your account so you don't have to. We personally manage your campaign daily and get hourly alerts on changes to make sure we are never out of the loop.
The Algorithm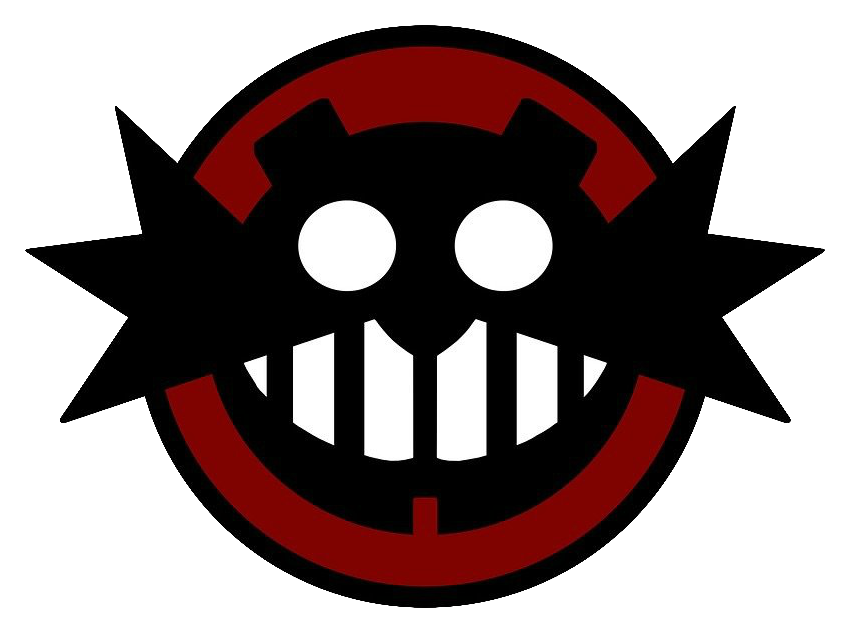 Google wants your money
Every time someone clicks on your ad, Google gets paid. Google doesn't care if that click makes you any money. Many companies can guarantee you impressions and clicks. Impressions and clicks don't make you money, they make Google money. But, they aren't worth anything to you if they don't lead to conversions. Our impressions are more impressive and our clicks are more clicky. And, more importantly, we get conversions.
How do we this? We're coders first, marketers after.
The Google Ads Algorithm is a black box, unknown to even the most senior Google tech support representative. We've been working to reverse engineer it so that we can better work with it (read: take advantage of it) and reap the rewards of low cost keyword bidding. We work every angle. From keyword planning to ad writing to landing page experience. With our powers combined we get you low cost clicks and high quality conversions.
But, don't just take our word for it. Try us out on your next campaign. Let us prove it.
Schedule Now
FREE DOMAIN WHEN YOU PURCHASE BY September 30.
THAT'S SCARY GOOD

.
Purchase