Transparent, Ethical SEO in Chico Ca,

At Wormhole Web Works we believe that good online marketing starts with an understanding of your goals, your audience and your competition. We delve deep into your analytics to understand your users and use our professional tool sets to analyze your rivals. At the same time we search for untapped opportunities and under-served markets.

Our mission to build a better web means that our SEO service is as friendly to our clients as it is to their users. We use only strictly "white hat" SEO strategies and proven practices to grow your search visibility. We seek to not only generate traffic, but communicate the correct message to the proper audience. We work closely with the client to identify their target demographic, their user habits and potential ways to reach them.

100% transparent, we provide you with full disclosure of every action we take and provide a full explanation of the reasons behind it. We also regularly present our findings in Google Analytics & Search Console to you as well as our powerful SEOprofiler reports. We often find that by the end of a campaign our client will know enough about SEO to continue doing it for themselves.

Our SEO services include

Monitoring & Analysis

We meet regularly with you to review and interpret the data we collect and explain it to you clearly. You'll never be left in the dark when it comes to your users, their behavior and exactly what leads to them finding you.

Content Generation & Optimization

It has often been said "content is king," but we prefer the saying "properly optimized content is king." Well written and thoroughly researched copy is at the heart of all our campaigns, but we always assure that its properly implemented.

Social Media Management

True SEO is not just about search engines, it's about engaging with your users and enabling them to help build the network of human interactions that lead to both greater exposure and higher search rank.
White VS Black Hat SEO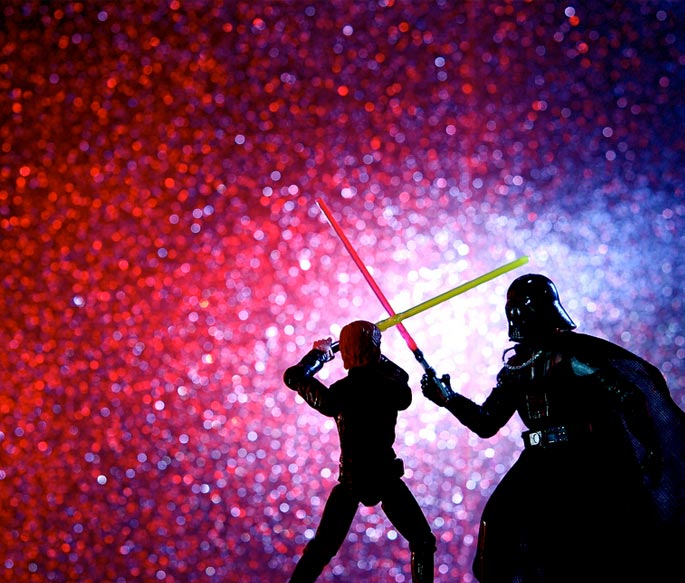 What is White & Black Hat SEO?
There are right and wrong ways of getting your website ranked. White hat techniques follow the guidelines of acceptable practices set out by the search engines. Black Hat SEO practices are designed to exploit weaknesses in the search algorithms to gain favorable rankings. These tactics include creating large amounts of low quality content that is designed for search bots and not human users. We have all encountered this "web spam" and know how frustrating it can be.
Why Should I Be White Hat?
While Black Hat tactics can provide a quick way to higher search rank, these benefits are short lived and do not often lead to an actual increase in sales or leads for the company. More times then not, the search engines will inevitably catch your website and penalize your entire domain. These penalties carry heavy ranking consequences and can even lead to the de-indexing, or erasing, of your site from search engines.
Why choose Wormhole Web Works?
Don't be fooled by unscrupulous companies that make promises that are too good to be true, or won't explain what they are doing. Wormhole Web Works will guide you through our process every step of the way and we will never make a claim or promise we can't keep.
Schedule Now
How We Do It

It's easy, we know what search engines want. It's surprisingly simple and we share in their mission, a better Internet for all. Instead of churning out web spam or trying to trick algorithms we work very closely with our clients to identify their users and provide them quality content that is useful, entertaining and informative, all while delivering the message our clients need to communicate. There are some technical aspects to how this content is optimized, but we will always share that information with you. In fact here are some tips on the house:




Always place your target keywords in your page's URL, title, headings and meta description. There are other important areas as well. Contact us now to find out.
Page speed is important! Use Google's Page Speed Insights to find out the speed of your site and how to improve it.
Know your competition, there are a wealth of online tools to analyze your keyword competitors such as SEMrush, Moz Open Site Explorer and SEOprofiler.
Get comfy with Google's Analytics, Search Console and Trends they are the single most important tools we use. Without them, you are essentially flying blind.
SEO Packages
We are proud to offer a variety of SEO packages, from a one time audit and optimization, to ongoing campaigns. We will work with you to determine your best option and will not pressure you into services you do not need. If none of our standard packages are a good fit, we can provide customized pricing upon request.
FREE DOMAIN WHEN YOU PURCHASE BY September 30.
THAT'S SCARY GOOD

.
Purchase